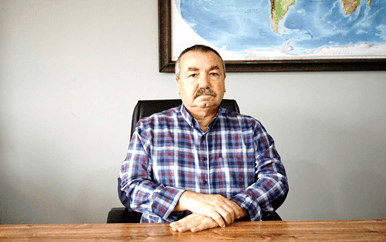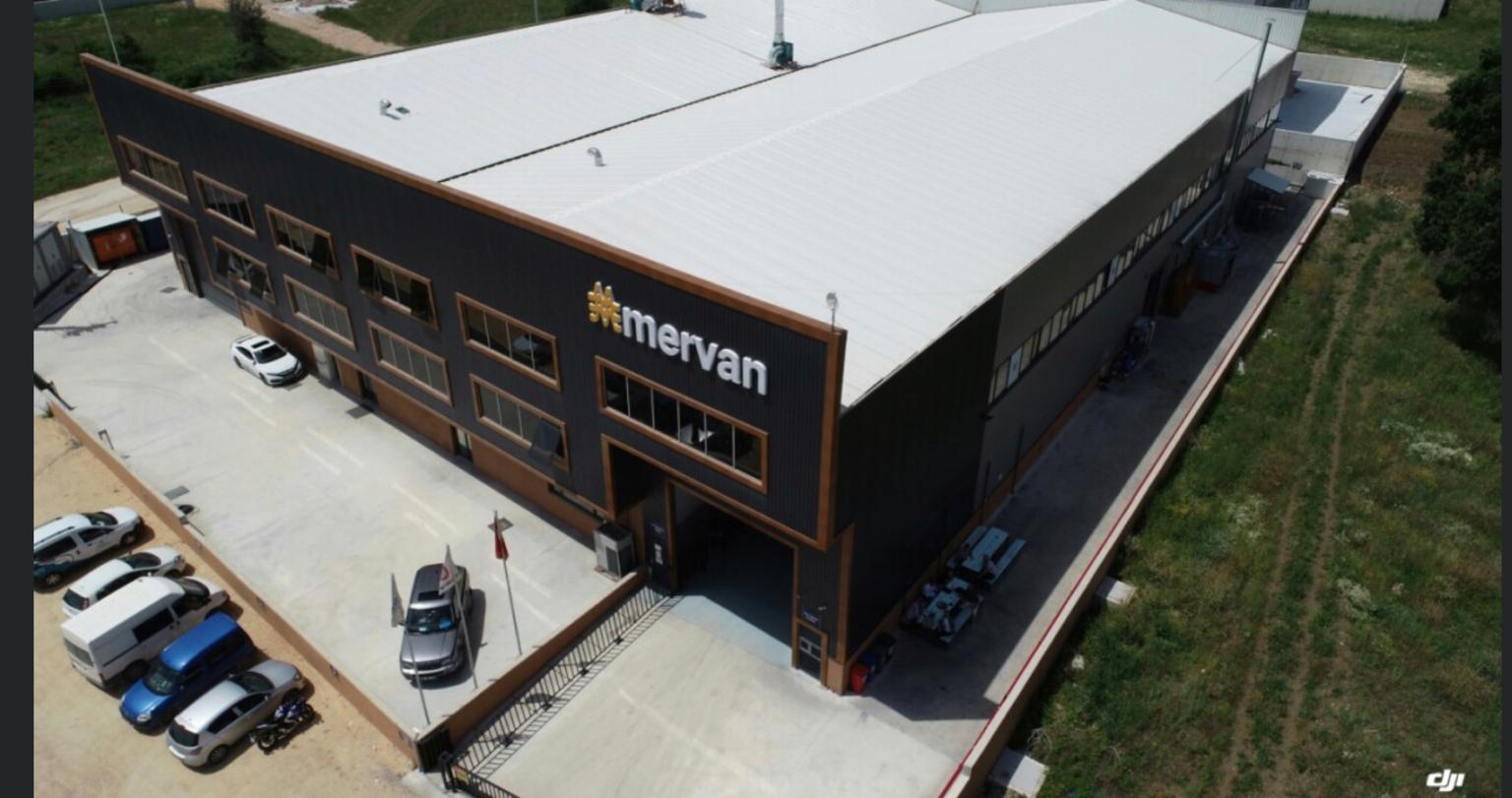 The story of Mervan began with our founder Hacı Merdan Agvan's 14 years of experience in the sector and then he established his own company. Mervan officially established in 2002 and started to produce rubber parts with a focus on automotive supplier industry. Thanks to years of experience, being innovative and open-minded character, Mervan has become a new age company and it's is still open for innovation and ambitious for development.
Today, Mervan is very strong in rubber quality and rubber mixture. Our doughs are able to pass the all quality test which is applied in all over the world. Mervan targets expending its business partnerships with the leading companies of the world in their sector.
Nowadays, Mervan produce vulcanized rubber materials (gasket, sealing equipment, o-ring, clamp & flap gaskets, grommets, bellows, vibration wedges, discharge hoses) for heating-cooling, white goods, automotive sectors, marine and construction industry etc.) in its factory which is settled on 5000 m² area in Bursa,Turkey with 80 employees.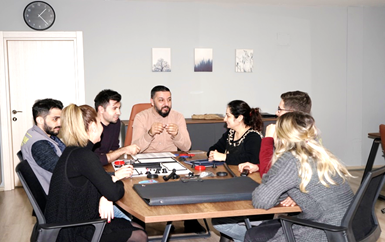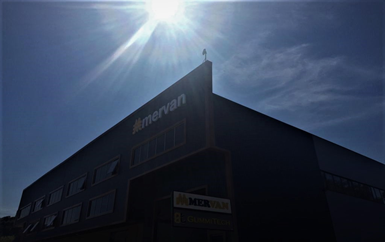 We carry out all the processes of the production stage in our factory. We can make our dough, mold designs and their tests in our factory. And if required, we also take the test in an accredited laboratory outside and we prepare quality doughs which are compliant to standards all over the world.
In addition to growing in terms of production, capacity, turnover and number of employees, Mervan has always endeavored to do more than required in terms of environmental awareness and employee rights. And Mervan has achieved a very important result with the fact that nearly 60% of its employee are women.
According to mission and vision of the Mervan, our R & D activities continue uninterruptedly and we are in constant communication with the R & D departments of the companies we work together. We always support our business partners in both cost and product improvements. In addition, we have adopted a transparent operating principle and we work open costs.