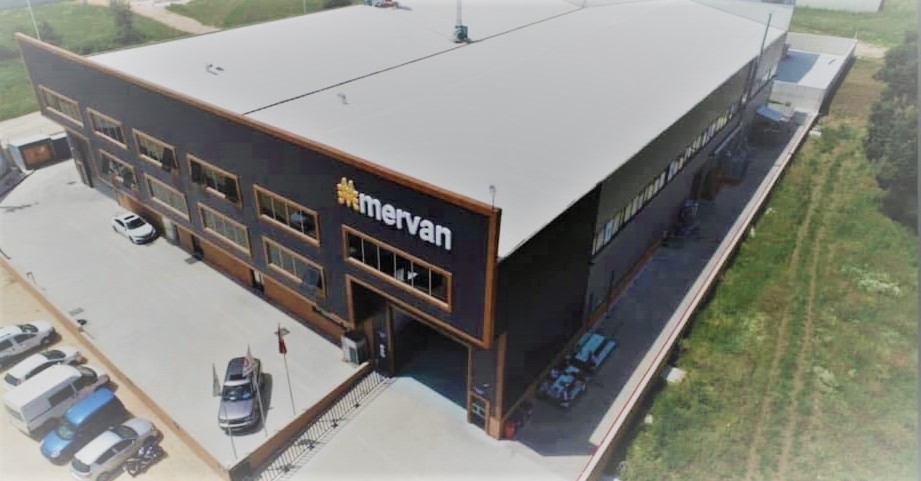 Founded in Bursa in 2002, Marvan Otomotiv has started to produce rubber parts to meet the need in the Automotive Sub Industry Sector. With its structure open to innovations, development and learning, it aims to continue to meet the needs of today's Sector in the best way and to develop itself and always works forward.
Our company has an annual working capacity of 3000 tons, including Rubber Injection Presses, Rubber Compression Presses, Rubber Vacuum Presses and Plastic Injection Machines, and started to operate in the field of Plastic Injection in early 2020.
We carry out all processes in our own Dough, Mold Design Process and do the Control Tests in our laboratories with our expert team. If desired, we also receive support from Accredited Laboratories and are very experienced in creating products outside of a specific mold or product, as requested from us.
We cater to many different Sectors such as Automotive Sub-Industry, Ventilation and Air Conditioning (HVAC), White Goods, Solar Energy, Construction Sector and Machinery Sector with vulcanized Rubber products (such as gaskets, sealing equipments, vibration isolators, etc.), and we are able to respond to the needs of many sectors and our customers and their demands from us. In addition, we improve ourselves and our communication partnership by communicating with the R&D departments and making improvements in order to offer the highest quality product to our customers.
We always prioritize customer satisfaction and continue our working principle by following continuous developments and taking close care of them in order to meet the need in the sector and the market. Our main goal is to serve in the best way by assimilating Quality standards.